Looking to transform your quilting? With 4 different coaching packages that are all tailored to your individual skill level, there's one for everybody. So if you are looking for design ideas for that special quilt, want to perfect feathers, help with your new machine.... anything quilt related... I'm here to help you with one on one sessions!
The beauty of these sessions, they are tailored to your individual needs. You might want one hour sessions, you might want 1/2 hour sessions... Which ever works best for your quilting needs.
With 3 different packages, a 6 month, 3 month or 1 month, there is sure to one that fits your needs. It includes one hour session per week or if you prefer 2 1/2 hour sessions per week.
Start today to bring your quilting to the next level!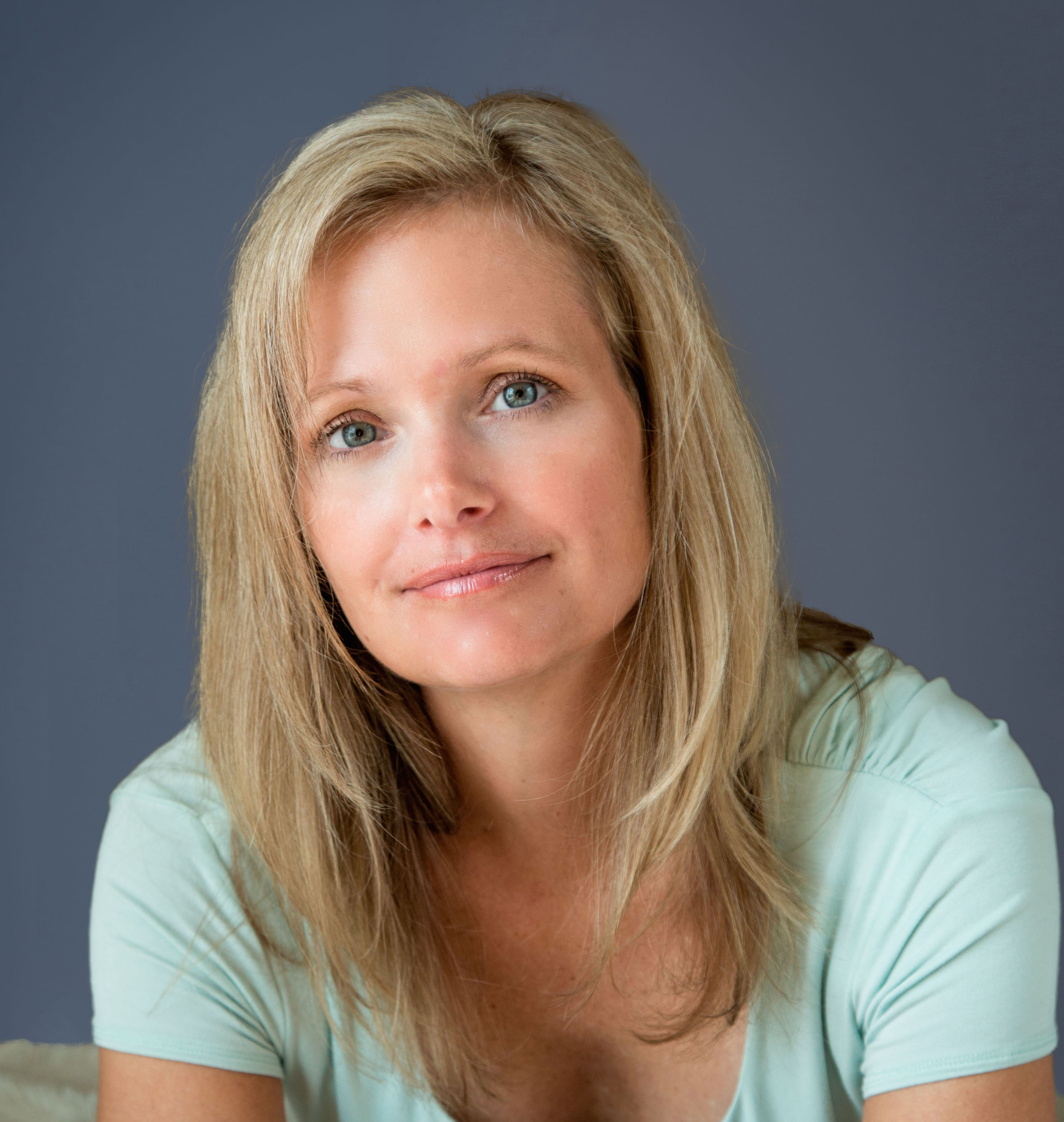 I'm so excited to begin this journey with you. I have been in the Textile Industry for over 30 years, with a BS in Textile Management and Marketing. I have been a longarm quilter for the past 17 years and have been teaching for the past 15. I realize how fortunate I am to wake up everyday and do what I love. I can't wait to help you with your quilting journey!
Thanks for submitting your information! Please continue with the checkout process.
Frequently Asked Questions
How do I schedule my appointment?
Upon purchasing coaching, I'll reach out via email to schedule our first coaching session.


Can I purchase coaching more than once?
Absolutely! If you find yourself in need of coaching more than once, simply purchase the coaching again.